Our History
Mercer Sales, Inc. has been associated with quality manufacturers in the electrical industry for nearly 80 years. We bring a wealth of experience to the companies and products we represent. We pride ourselves on representing a few good companies and building strong, long-term relationships with each of them.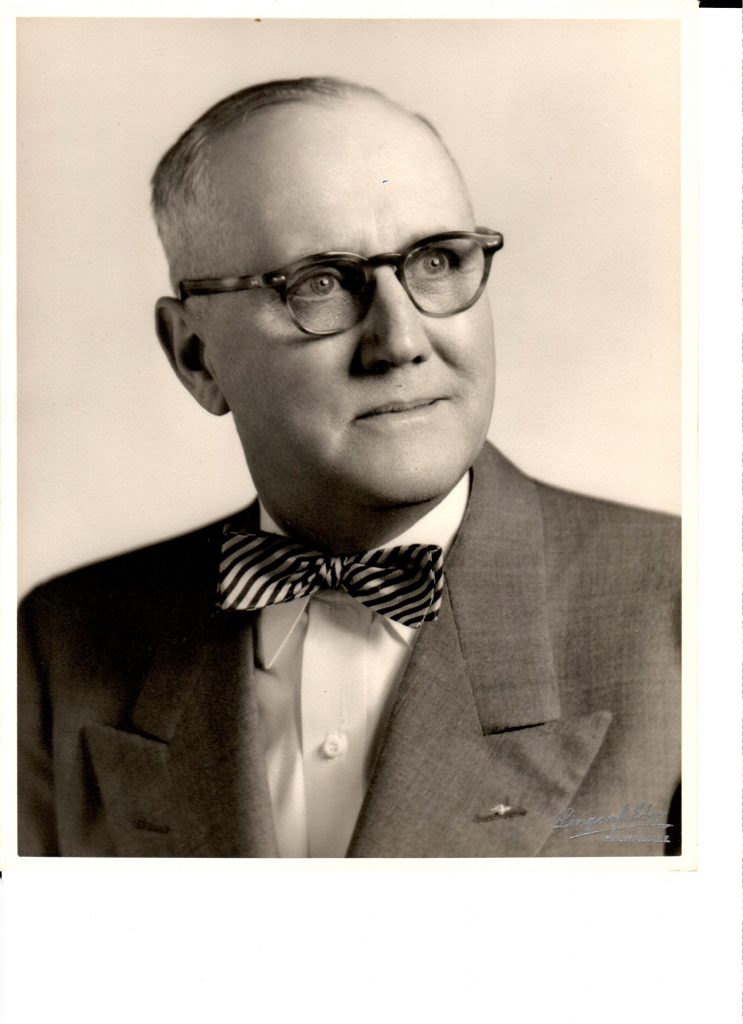 Our organization originated in Wauwatosa, WI with Harold H. Mercer around 1923. Harold began his business selling air and hydraulic cylinders.
In 1932, Furnas Electric Company was founded and Harold was appointed as their first Sales Representative. This began Harold's career in the electrical industry selling industrial motor controls.
For many years, Harold grew and prospered in the electrical industry. Eventually, all four of Harold's sons (Marty, Wally, Neil, and Miles) would join the original business, covering various territories and adding other product lines. But it wasn't until after Harold passed away in 1963 that the sales organization he started would bear his name – Harold Mercer Company.
It was in 1964 that Miles Mercer, the youngest of the Mercer sons, opened the Appleton office to effectively cover the northern portion of Wisconsin. An office was also opened in the Minneapolis, MN area to cover Minnesota and the Dakotas.
For the next 30 years, Harold Mercer Company successfully represented quality manufactures in the region under the leadership and independant business ownership of the four Mercers.
In 1996 the Appleton office, under the leadership of Stephen Mercer (the eldest son of Miles Mercer), reorganized and began his business as Mercer Sales, Inc. During this time period a number of the key long term manufacturing partners chose to move from independant representatives to a direct sales force. As a result, Mercer Sales, Inc. became more focused in niche products and markets. For most of the companies we represent, we continue to cover the entire state of Wisconsin and the Upper Peninsula of Michigan. However, Mercer Sales, Inc. continues to be true to its roots by concentrating on the electrical industry.
Small or large, your request will be met with expert advice, individualized attention, and innovative solutions. Contact us and discover all we have to offer. Our qualified staff is looking forward to serving you!